Electronic cigarettes were originally developed as a substitute for traditional tobacco products. In fact, because the principle of e-cigarettes is not particularly complicated, the design of e-cigarettes does not need to be limited by the necessity of tobacco being restricted to burn in the tube. It only needs a battery, A microprocessor or ignition button is also threaded for accessories. Therefore, based on the basic principles of e-cigarettes, e-cigarette companies or e-cigarette enthusiasts around the world have researched and designed a variety of fancy e-cigarettes, the most common of which are disposable e-cigarettes of various colors and shapes, from different e-cigarette brand. In addition, there are some unique and crazy e-cigarettes that surprised the author. Maybe you may be surprised. The most unique electronic cigarette are introduced below.
T

ouch screen electronic cigarette
Unique touch screen electronic cigarettes are one of the most popular devices on the market, and Smok Authentic Species Kit is a typical representative of touch screen. The touch-screen electronic cigarette is a unique electronic cigarette, because it is as convenient as a smartphone. The voltage and wattage can be adjusted through the electronic cigarette module, and the type of coil can be selected. Smok Species has a brand-new 1.45-inch color touch screen with power up to 200w, responsive, and a button menu for various functions on the body. The lock screen button is located at the bottom of the touch screen, everything is at your fingertips. The newly upgraded user interface can provide clearer and more detailed e-cigarette information.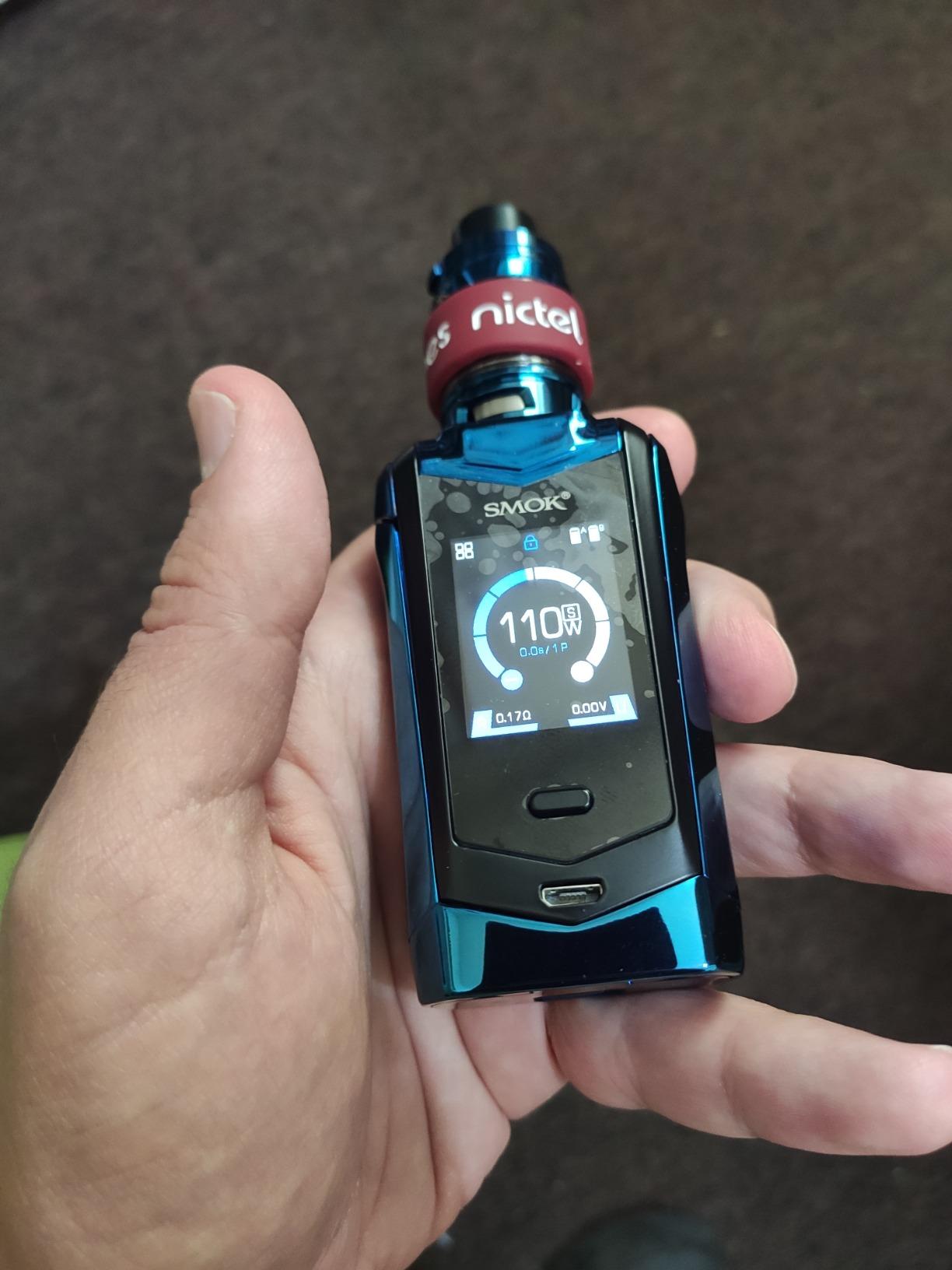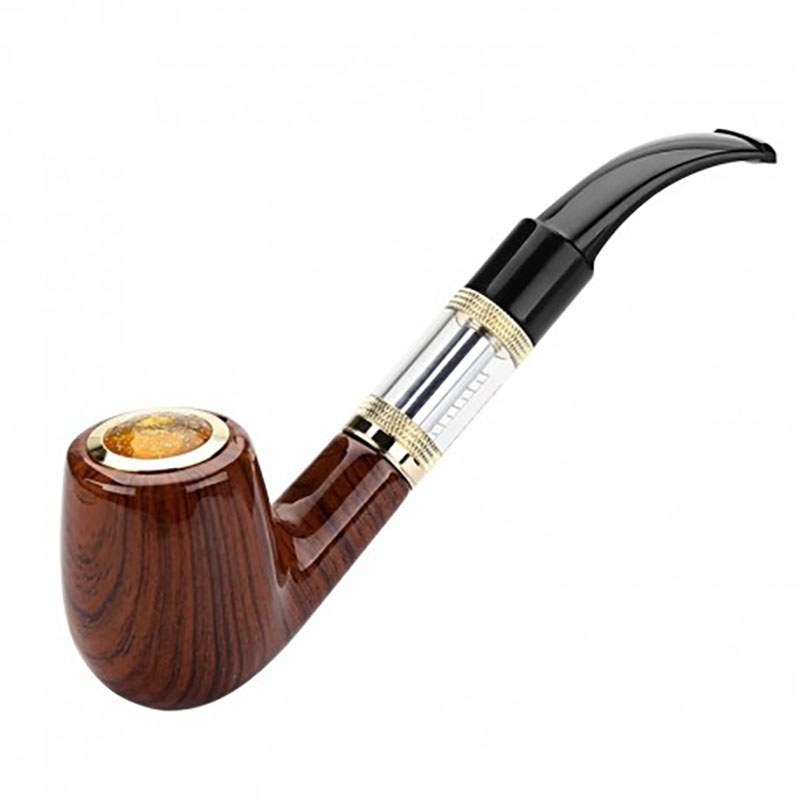 W

ooden electronic cigarette
Refillable and disposable vapes on the market are typically metal in construction, so using them lacks the tactile feel you're used to with cigarettes and cigars. In the case of unique wood electronic cigarette, this puts your hands in direct contact with the tobacco you are smoking. Moreover, the cost of wooden materials is low, the body is light, and the wood grain shell itself is more eye-catching, which makes a small number of companies start to produce and sell this unique electronic cigarette.
The unique electronic cigarette K1000 Plus combines classic and modern design with wooden body and long size resin dripper, LED switch on the top button, USB charging interface and auxiliary tank (the bottom airflow can be adjusted according to the individual lung capacity airflow) with 0.5ohm atomizing core.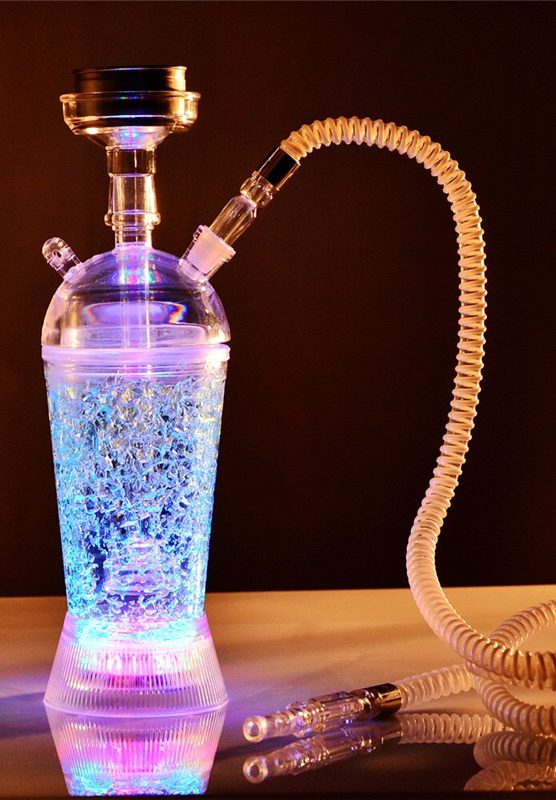 E-Hookah
E-hookah is a modern derivative of the classic traditional hookah smoking. Electronic hookahs are also made up of many components, such as ink cartridges, refillable water tanks, tobacco rods, and pods.Although hookah may seem like a niche fashion item with its unique shape, in some parts of the world it has become an everyday way of life.Many e-hookah enthusiasts will collect unique electronic hookah cigarette of different shapes as a kind of decoration. If you have a soft spot for niche e-cigarettes, this will be a place for you to find some fun.
The American hookah is a relatively small product among electronic hookahs. It absorbs the best elements of traditional hookahs from all over the world for creation and adaptation, usually showing a mix and match style, and using high-quality materials to eliminate defects and differences.
Glass E-Cigarette Tanks and Drip Tips
Most vapers new to vaping are happy to get rid of tobacco and accept the fact that most vaping pots and drip tips are made of plastic. However, over time, you may want to further limit your exposure to chemicals by eliminating plastic. Some companies have started to fill this niche with glass vaping jars and drippers. While they are generally more expensive than plastic vaping accessories, these glass items are more durable and aesthetically pleasing. These are unique electronic cigarette that do not react with your e-liquid.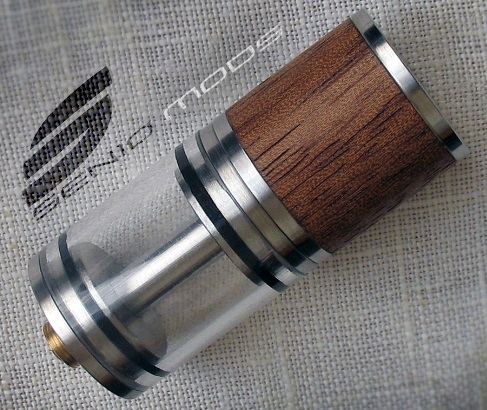 Quite simply, the Senisis may be the most unique glass ecigarette vaporizer tank ever made. Designed with glass and stainless steel. High-end models come in brass and rosewood. This thing is absolutely stunning. It's hard to glean technical details from the product description, but it seems like the Senesis is more than just a standard punched atomizer can. Instead, it appears to be a complete atomizer system with replaceable wicks and stainless steel mesh. But rebuildable atomizers can damage the e-cigarette if the coil is wired incorrectly.