Disposable vapes are becoming increasingly popular all over the world, thanks to the convenience and affordability they offer. If you're thinking about trying a disposable vape, but you're not sure where to start, this guide is for you.
What is a Disposable Vape?
A disposable vape is a pre-filled disposable vape device that contains e-liquid and nicotine. It does not require any assembly or maintenance, and it can be disposed of once it is empty. Disposable vapes are a great option for people who are new to vaping, or for people who want a convenient and hassle-free vaping experience.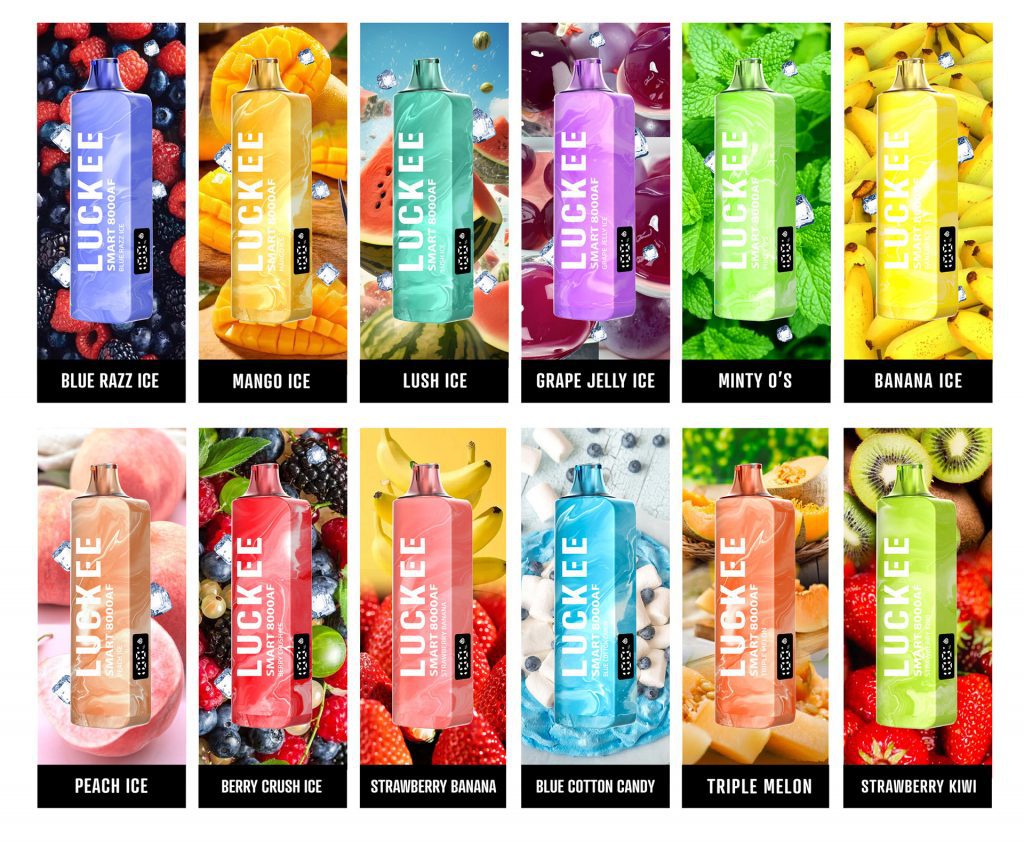 Why Choose a Disposable Vape?
There are many reasons why you might choose a disposable vape over a traditional vape device. Here are just a few:
Simplicity: The beauty of disposable vape devices lies in their simplicity. These compact devices are designed with user-friendliness in mind. There's no need to worry about adjusting wattage, changing coils, or dealing with complex settings. Disposable vapes offer a seamless experience, making them an ideal choice for both beginners and seasoned vapers who appreciate hassle-free vaping on the go.
Diverse Flavors: One of the key attractions of disposable vape devices is the range of flavors they offer. From classic tobacco and menthol to exotic fruit blends and dessert-inspired treats, there's a flavor for every palate.
Perfect for Travels: Whether you're a busy professional, a traveler, or simply someone who enjoys vaping on the move, a disposable vape device fits seamlessly into your lifestyle. Their compact size and no-maintenance design make them the ultimate companions for those who value both convenience and quality.
How to Choose the Right Disposable Vape Device?
Flavor: Disposable vapes come in a wide variety of flavors, so it's important to choose a vape flavor that people would really enjoy.
Nicotine strength: Disposable vapes are available in a variety of nicotine strengths, so you can choose one that is right for you. If you are new to vaping, it's a good idea to start with a lower nicotine strength.
Price: Disposable vapes range in price from around $10 to $30. Choose a disposable vape that fits your budget, and that of your clients in case of bulk purchase.
Brand: There are many different brands for manufacturing and supplying disposable vapes in the market. Choose a brand that you trust.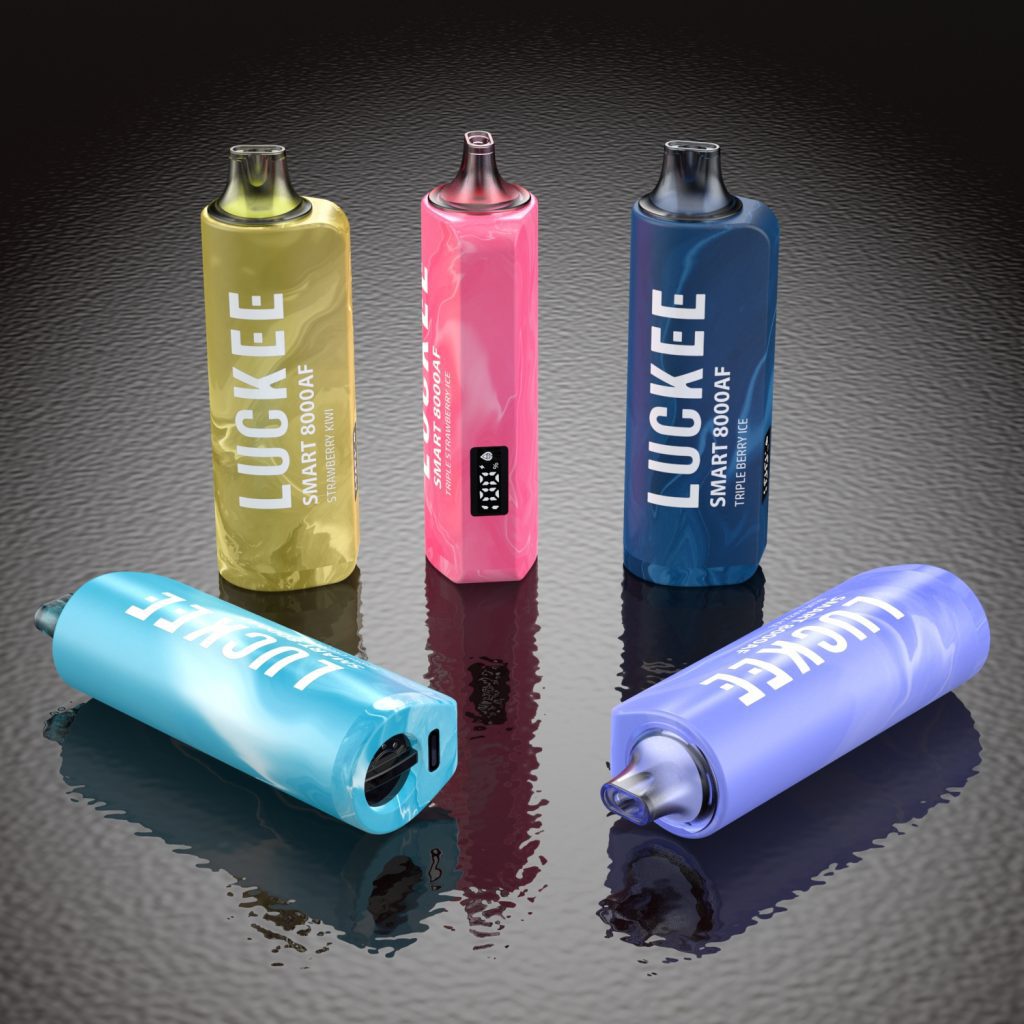 Why Choose Us for Disposable Vapes?
At Luckee Vape, we're committed to providing vaping enthusiasts with the finest disposable vape device collection in the market. Here's why you should choose us for bulk vape orders:
Wide Selection: Our range of disposable vapes features an array of flavors to suit your preferences, ensuring a satisfying vaping experience.
Quality Assurance: Each disposable vape device is crafted with precision and undergoes rigorous quality control, guaranteeing consistent performance.
User-Friendly: Our devices are designed with simplicity in mind, making them very easy to use without any inconvenience.
Flavor Innovation: We stay ahead of the curve by constantly introducing new and exciting flavors, keeping your vaping journey fresh and exciting.
Customer-Centric: Your satisfaction is our priority. Our customer support team is always ready to assist our valued clients in case of any inquiries or quotations.
At Luckee Vape we take pride in delivering vaping solutions that exceed expectations. Our passion for excellence drives us to offer products that redefine your vaping experience. Please feel free to browse our website to explore our entire disposable vape collection, or feel free to contact us anytime in case of any queries regarding bulk disposable vape device orders and pricing